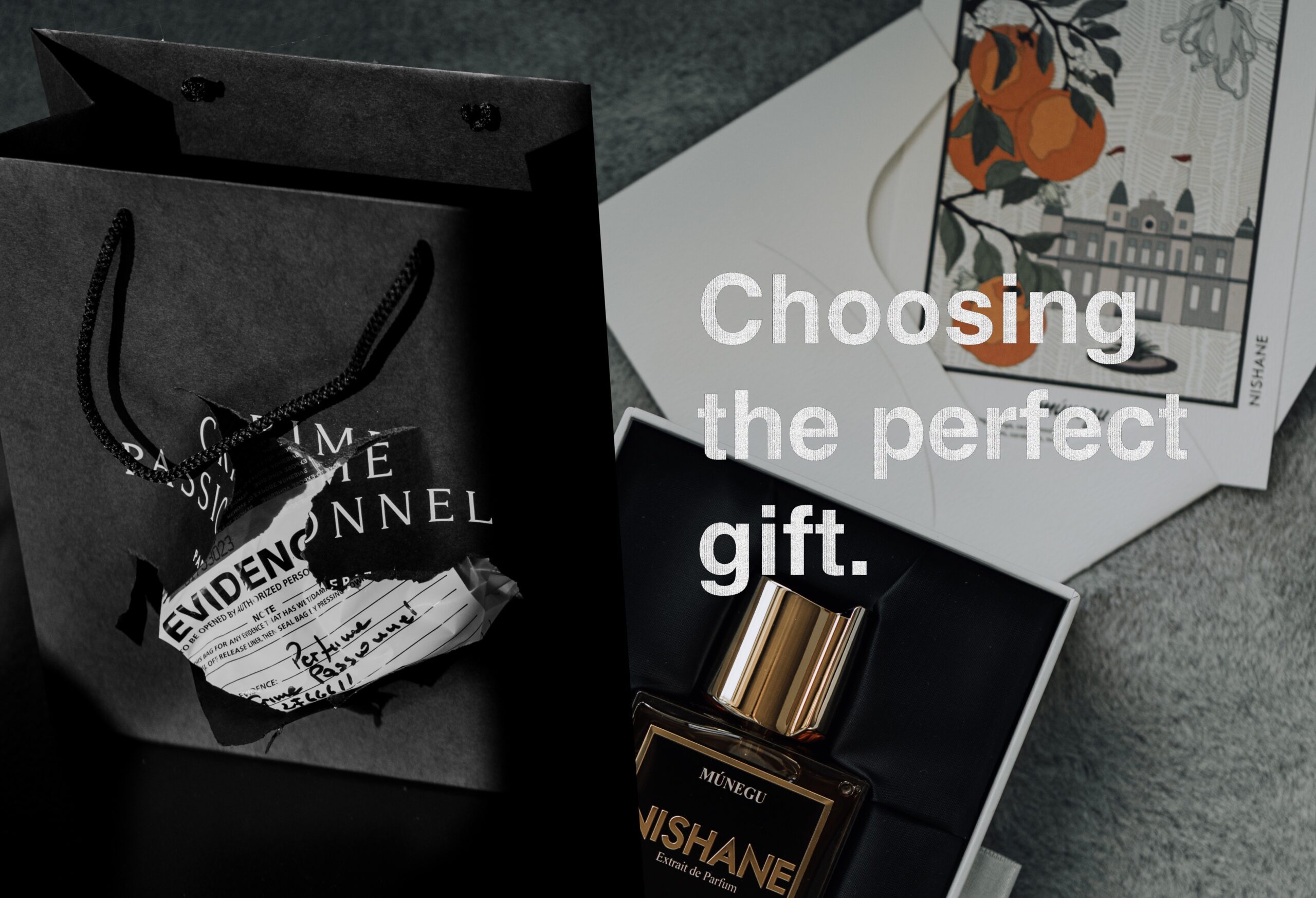 Essentials
Gifting Niche Perfumes: Tips and Tricks for the Perfect Present
Choosing the perfect gift can be a daunting task, especially when it comes to niche perfumes. Unlike traditional perfumes that are widely available, niche perfumes are crafted in small batches by independent perfumers or luxury brands and often have a distinct and complex scent profile.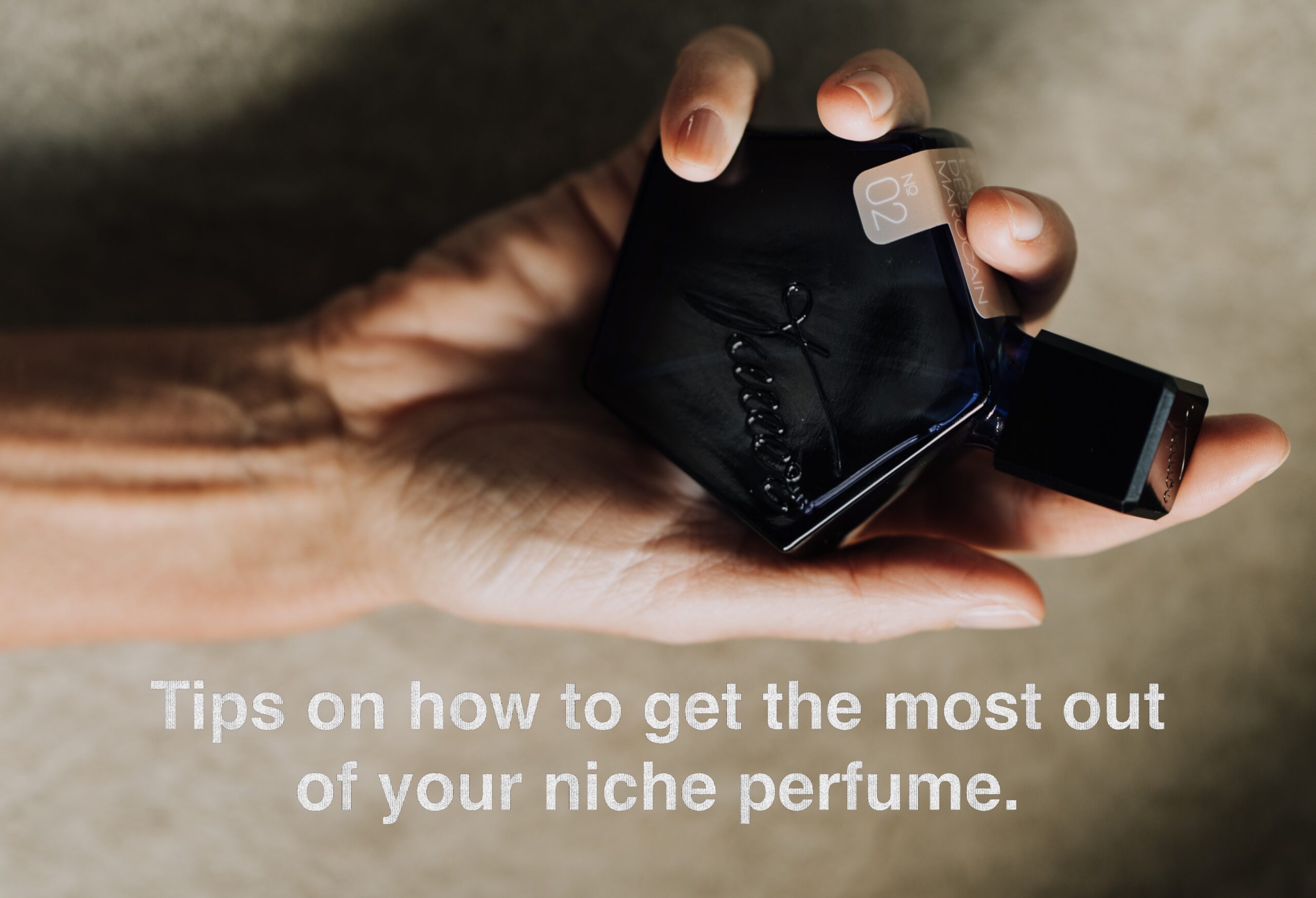 Essentials
Sophisticated Scents: How to Wear Niche Perfumes Like a Pro
When it comes to applying perfume, it's important to avoid certain areas of the body to keep your skin looking youthful and radiant. One such area to avoid is the skin along the jawline, earlobe, and top of the cleavage.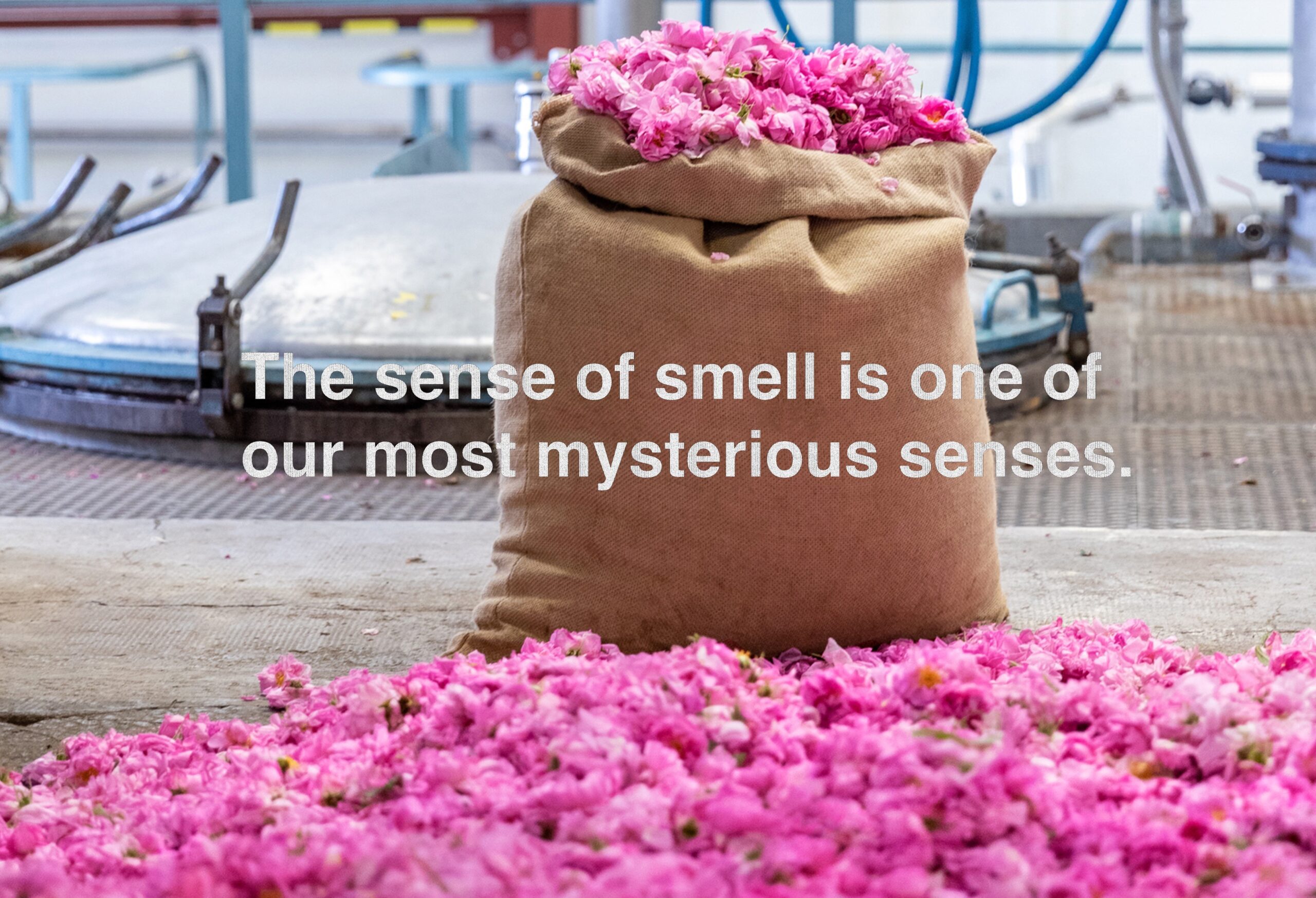 Essentials
The Power of Scents: The History and Impact of Perfumes
Perfumes have been used throughout history for a variety of purposes, including religious ceremonies, personal grooming, and as an aphrodisiac.